View All Blog Posts
Intellectual Property Protection
13 Internet Law Gotcha Moments [Part 2]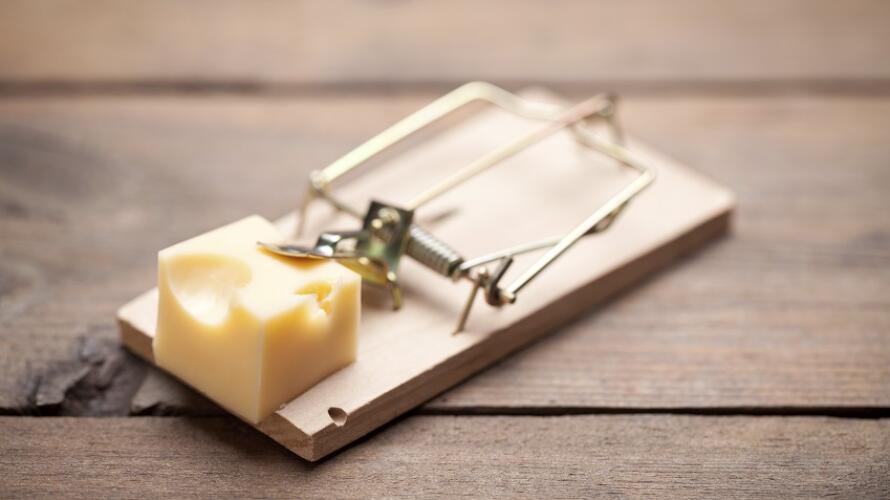 In part one of this series, I gave some examples to show that the internet is not the Wild West. I talked about foreign regulations, CAN-SPAM and hosting contracts. This second part will tackle a few intellectual property issues:
| | |
| --- | --- |
| 5. | Copyright Copyright Copyright. Almost everything on the internet is subject to copyright protection. Pictures, blog posts, etc., are not free for you to reuse. An image appearing in a Google Images search does not mean the creator is okay with you using that image. The code used to write websites is subject to copyright; it should not be copied or "borrowed" to build another site. This is all infringement, unless you get permission. Companies should get warranties from web designers that all content the designer provides will be original or properly licensed, and they should ask for copies of licenses for any non-original work. If they allow users to post content to their sites, they should adhere to the requirements of the DMCA's safe harbor for service providers (see #6). Copyright infringement can expose a company to serious financial liability. |
| 6. | DMCA non-compliance. The Digital Millennium Copyright Act provides a terrific safe harbor for internet service providers that host third party content (think any social media site, but also think about sites that allow users to post comments, photos, music or other content). Third party content that infringes on copyrights of others could bring liability to the service provider (the site) if they haven't complied with the DMCA's requirement. Most terms of service have now incorporated DMCA provisions, but that is not the only requirement. Companies have to name a DMCA Agent and register the agent's information with the copyright office, institute and enforce a repeat infringer policy and never willfully ignore an infringement problem. Failing to follow the formalities means a site owner can be held to account for its users' copyright infringing behaviors on the site. |
| 7. | Trademark Infringement. Most internet companies are savvy enough to know that they can't sell their products under a third party's name. Some are also savvy enough to know that they are able (though not permitted) to use their competition's name to drive traffic to their own site. They might do this by burying the name in their website's code or in meta tags, by using the name with AdWords and other keyword and search based traffic generation tools or by parking domain names using the competitive mark that redirect traffic to their own site. Some may be even more obvious, writing descriptive posts about the other's product or service in what could be considered fair use were it not designed to steal traffic based on the name. This is trademark infringement or unfair competition, for which a competitor can, and probably should, sue. You should not do this, and you should work to ensure your competitors don't do it to you. |
| 8. | Platform and Open Source Licensing. Development platforms, like WordPress, Joomla and the like, are subject to licenses. "Themes" built by third parties on top of those platforms are also subject to licenses. It can be very easy to violate the terms of those licenses (for example, by removing attribution lines in footers where the license specifically requires them). This breaches the license agreement, exposing the company to a lawsuit from the creator. Open source licenses (which can be awesome!) can present additional complications. Some open source licenses require derivative or modified code to be re-licensed on the same open source terms, which you may want or need to avoid in order to preserve value for investors or shareholders. |
Stay tuned for Part 3 of this series, where I'll talk about minors, gambling, "disruption" and other issues.
Author: Brandon J. Huffman