View All Blog Posts
Corporate
4 Tips to More Effectively Manage Legal Costs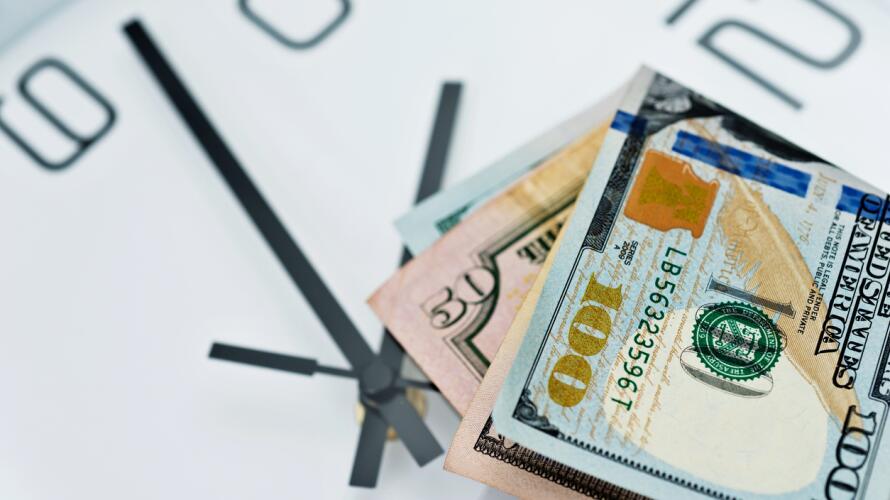 Some issues are critical to your business and you are willing to spend whatever it takes to prevail on that issue. However, many of the day to day items which your legal counsel can assist you with do not rise to a "bet the company" status. In those instances, it is important to get the most value (not necessarily the lowest cost) out of the relationship with your outside counsel. Here are four ways to help manage your legal costs.
Discuss Expectations Upfront

One of the best ways to avoid a problem is to discuss the matter before it becomes a problem. When engaging with counsel, it is important to communicate clearly on any given matter what is most important to you as the client. Over time, your lawyer should get a sense of your expectations, but they won't know them at the beginning, so it is important to communicate what you want. Some key items to consider addressing:
What is the overall timeline and internal time pressures?
What is the importance of the matter to the overall business?
Have you, the client, ever done a similar project/contract/acquisition in the past?
What level of review is required? Is a high-level review where only major issues are identified and addressed sufficient or is a more granular, "in the weeds" level of review necessary?
What is the desired work product? Will you need a formal memo prepared for presentation to third parties or is an update email/call sufficient?
It is important to note that there are not right or wrong answers to any of the foregoing, but they do come with trade-offs when it comes to overall costs. Law firms still, by and large, operate on a billable hour model. So, the more time intensive the project, the higher the ultimate bill.
Ask for an Estimate (and Understand It)

Once you have discussed your expectations for an engagement, it is entirely appropriate to ask for an estimate of the fees required to complete the work, generally provided in a range. That being said, an estimate is not a guaranty or an offer to complete the work for a fixed fee. Many factors completely outside of your counsel's control can impact the ultimate cost of a project. Items such as opposing counsel, unexpected issues or protracted negotiations can all drastically increase the overall cost of legal services. However, even with the inherent limitations on an estimate's accuracy, an estimate can help manage expectations and provide a good baseline for further discussion of fees. In some instances, depending on the client relationship and the scope of work being requested, a flat fee may be appropriate.
Be (Somewhat) Flexible

Since this post generally discusses lower stakes legal work, an excellent way to manage costs is to be a little bit flexible. If a filing with the Secretary of State is not urgent, you may be able to save on expediting fees. Better yet, you may be able to make the filing yourself and save the processing fees altogether. Do you always work with the same partner at your chosen law firm? Let your attorney know you are fine with a more junior attorney handling the project if it would mean an overall cost savings to you. Have some extra resources within your company? Consider if any portion of the project can be done in-house with input and oversight from outside counsel. All of these require communication on the part of the client. Most attorneys appreciate that legal services are expensive and are not indifferent to the cost of their services, but if price sensitivity is not communicated by the client in advance of the work being done, counsel might not think creatively about how to avoid additional costs.
Leverage Prior Knowledge

This last point could really be two distinct items, but they both fit under the same title so we'll address them as one. Continuity of legal representation allows for your counsel to build on past work they have done for you and your business, without having to get up to speed on each project. This time-savings is incredibly valuable both in terms of speed of execution and overall cost.

Second, if you haven't worked with an attorney before or if a new project differs significantly from the prior work you've done together, during the initial meetings, you should confirm that they are knowledgeable about what is being requested and have sufficient experience (and good document starting points, if applicable) to efficiently address your needs. Reputable counsel will be upfront about both their strengths and any limitations in a particular area. While the law is constantly evolving, no one wants to pay hundreds of dollars an hour to re-invent the wheel. Furthermore, if work is required to be done to get up to speed in a specific area, that is an excellent opportunity for a smart, junior attorney to do the heavy lifting at a much lower rate.
What has your experience been with legal costs? Comment below, email me or connect with me on LinkedIn.