View All Blog Posts
Corporate
Advantages of Doing Business in the Southeast Region of the U.S.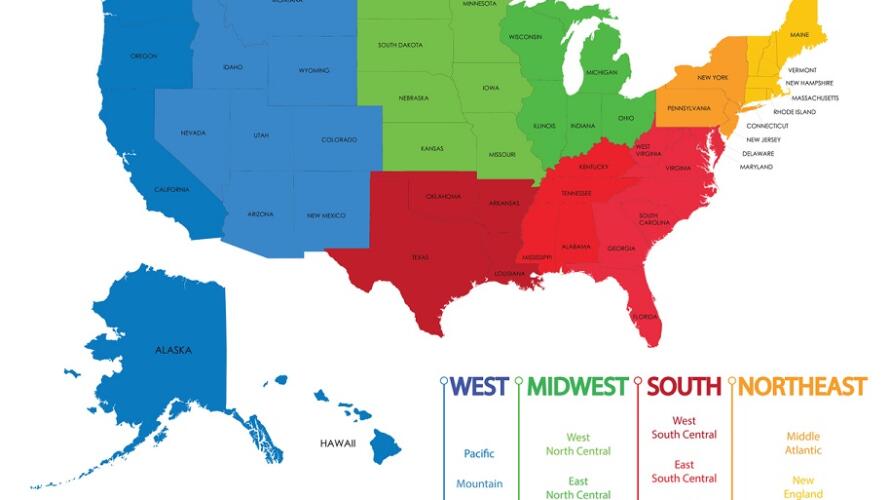 Are you an international company looking to open operations in the U.S.? If so, consider opening a location in the Southeast region of the U.S. (Virginia, West Virginia, Kentucky, Tennessee, North Carolina, South Carolina, Georgia, Alabama, Mississippi and Florida). The Southeast region provides the following advantages:
Compelling geographic opportunities for doing business in the Southeast
4th largest economy in the world, and fastest growing region in the U.S.
5 of the 10 fastest growing, large states located in the Southeast
The Southeast has an attractive corporate growth environment
Lower cost of living
Business-friendly corporate and employment laws
Substantial support for technology and life sciences industries
Strong higher education and educated workforce
Favorable climate
Additional advantages to doing business in North Carolina
Of course, we are biased in favor of North Carolina, so here are some additional advantages to doing business in NC:
Central East Coast location
4 international airports
Lowest rate of any state levying a corporate income tax
10th largest international presence in the U.S.
Leading research universities (University of North Carolina, Duke University, North Carolina State University, Wake Forest University)
World-renowned Research Triangle Park
If you have any questions or would like assistance with any of these items, including acquiring an existing U.S. company, please don't hesitate to connect with John Rudd by email or on LinkedIn.