View All Blog Posts
Intellectual Property Protection
Can You Exhaust a Digital Video Game Copyright?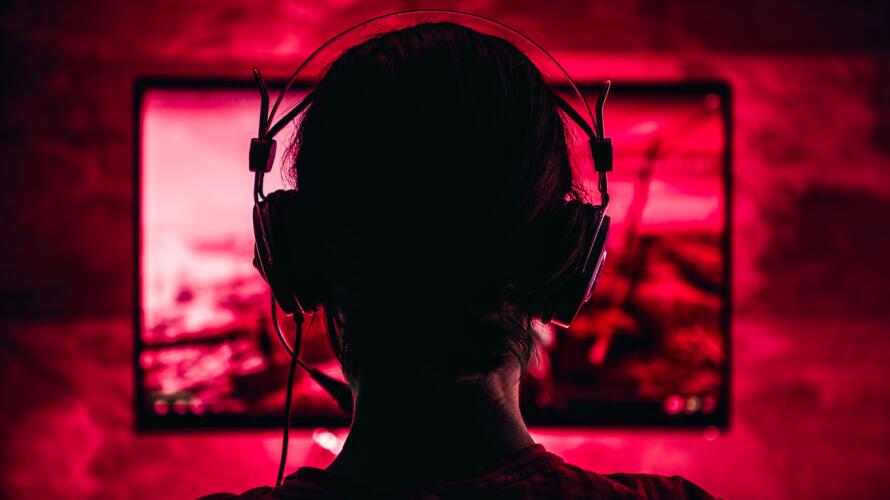 In Valve v. UFC-Que Choisir, the Paris Court of First Instance (the "Paris Court") ruled that the principle of copyright exhaustion does apply to digital copies of video games. The principle of copyright exhaustion—also known as the first-sale doctrine—is a basic tenant of copyright law. It provides that a physical copy of a copyrighted work, once purchased, is the property of the purchaser and, thus, that purchaser may sell that copy without the permission of the holder of the copyright. For example, when you purchase a hardcover of The Outsider, neither Stephen King (the author) nor his publisher can stop you from selling the book to your neighbor or giving it away as a gift.
A major question finding its way into the courts is whether the principle of exhaustion should be extended to digital copies of a copyrighted work. The court in Valve has set a precedent that the principle of exhaustion applies to digital copies of video games offered on platforms such as Steam because providing for a digital download constitutes use of the "distribution right" of copyright. The decision, if upheld, would require platforms such as Steam to allow for the transfer of the individual license key representing ownership of a game and potentially open up a secondary market for "used" digital video games. This decision could have an impact on markets in the United States. If Americans have access to this secondary market, then the number of purchases of "new" digital games may decrease, lowering publisher revenue. This decision may also cause platforms such as Steam to change the way they provide video games globally. In order to avoid the effect of the Valve decision, distribution platforms may switch to a subscription "streaming" model such as Google's Stadia.
The decision in Valve is highly controversial with some commentators stating that exhaustion "is limited only to tangible, physical supports and has no application whatsoever to digital downloads." See French Ruling on Copyright Flies in Face of Establish EU Law; see also 2001/29/EC Directive (stating that "exhaustion does not arise in the case of … on-line services"). Furthermore, the European Court of Justice, just a few months later reached the exact opposite conclusion to the Paris Court in a similar case concerning eBooks. See Nederlands Uitgeversverbond v. Tom Kabinet (holding that the principle of exhaustion does not apply to eBooks as their distribution constitutes a communication to the public under European law rather than a distribution).
It remains to be seen whether U.S. court will adopt a similar approach or even if the decision will have broad applicability in Europe. It is clear though that courts continue to struggle with how to reconcile copyright laws largely written for a pre-digital era with the rapidly changing and complex world of digital goods. Regardless, the answers will certainly be vital for consumers and businesses alike.
If you have questions, do not hesitate to email me or connect with me on LinkedIn.