View All Blog Posts
Mergers & Acquisitions
Getting Counsel to Draft #MeToo Reps and a "Weinstein Clause" into Your Offer Terms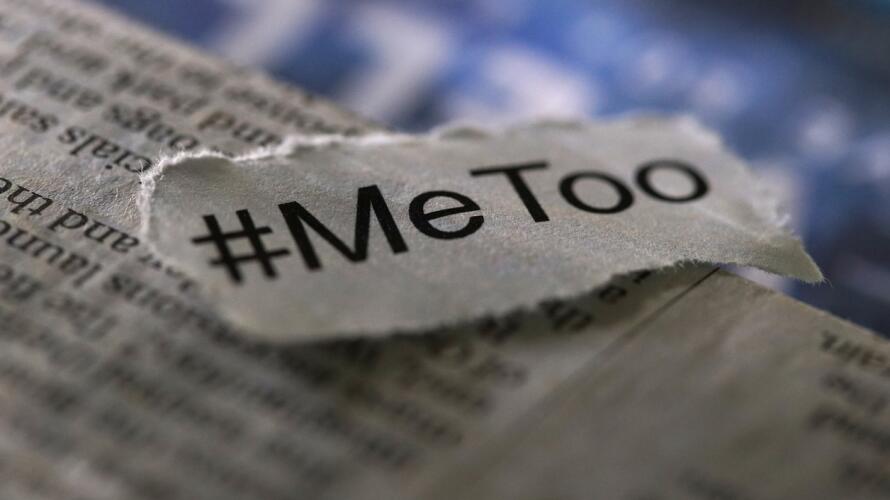 Contemplating a merger? Making an acquisition? Doing a deal with another company can be challenging enough, without having to take on legal liability for the behavior of a company's leadership, particularly where success of the business is highly founder-focused.
The latest trend is to include #MeToo representations, as early as at the term sheet stage, in addition to the more standard representations and warranties in a transaction. In a basic #MeToo rep, the target company represents to the buyer that certain key leadership individuals have not been accused of sexual misconduct, and that the target has not entered into a settlement agreement with employees, contractors or others involved with the company, related to allegations of sexual misconduct.
In addition to the reps, acquiring companies have been asking targets to put a portion of the purchase price in escrow for a certain period of time, to be claimed by the acquirer if and when allegations arise after the deal against the target's management team and the allegations cause damage to the business. This is known as the "Weinstein clause."
How can you protect your company from damage as a result of sexual misconduct allegations? Get your counsel to include #MeToo Reps and the "Weinstein clause" in your deal documents.
Author: Jennifer D. Westerlund