View All Blog Posts
FDA
Pre-Label and Off-Label Statements: How to Minimize Risk When Making Statements About Regulated Products Prior to FDA Clearance or Approval [Part 2 - Securities Law]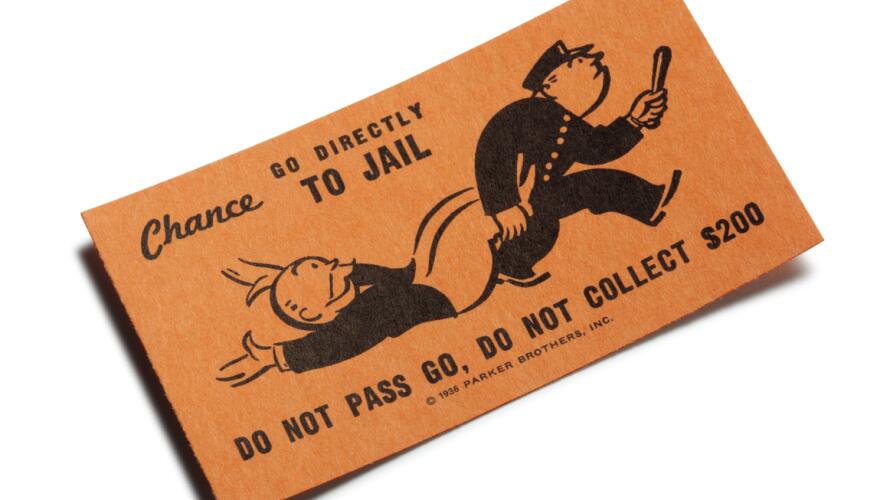 Clinical-stage pharmaceutical, biotechnology and medical device companies need to generate "buzz" in order to attract investments to fund the costly clinical studies required for marketing approval.
In part one of this series about pre-label promotion law, I covered how FDA regulations prohibit companies from promoting an investigational drug or device. In this post, I'll discuss the securities regulations that forbid companies from making untrue statements or omitting material facts. Recall from part one of this series that violations of FDA regulations and securities regulations can result in lawsuits, FDA response, fines, injunctions, consent decrees and criminal actions. Working with legal counsel to implement appropriate compliance measures and to review statements regarding pipeline products and clinical trial results will help to manage such risks. But, at the very least, all company personnel should be familiar with the laws and regulations discussed in this series of posts.
Know What Regulations Apply
Generally, communications targeting the public, physicians or patients will be governed by FDA regulations; communications primarily targeting investors or potential investors will be governed by securities regulations; and communications targeting both sets of recipients will be governed by both FDA and securities regulations.
Below are common examples of communications that will fall under securities regulations:
Securities Regulations (Investor-Targeted Communications):
private placement memoranda
an investor "pitch deck"
due diligence
discussions relating to a proposed or completed investment
communications to shareholders, officers and directors
"disease awareness" initiatives
Both FDA and Securities Regulations (Public, Patient, Physician or Investor Communications):
company website
social media statements by company or company employees
social medial pages by company or company employees
press releases
press interviews
email alerts
product advertisements
product endorsements, including patient or physician testimonials or statements made by paid speakers (including consultants, social media influencers and authors)
Securities Regulations
The SEC is concerned with companies misleading investors, and securities regulations prohibit a company from "mak[ing] any untrue statement of a material fact or omit[ing] to state a material fact necessary in order to make the statements made, in the light of the circumstances under which they were made, not misleading." The Supreme Court has defined "material" as a fact for which "there is a substantial likelihood that a reasonable shareholder would consider it important in deciding how to vote." Other cases have applied a similar standard to investment decisions—i.e., whether there is a substantial likelihood that a reasonable investor would consider the fact important when deciding whether to buy or sell the company's securities.
FDA regulations and securities regulations overlap substantially, but securities regulations are more lenient than FDA regulations for two reasons: (1) securities regulations include a "material/reasonable" qualifier and (2) securities regulations allow a private company to make assertions regarding future projections about the company or its products if the company includes a "forward-looking" legal disclaimer.
Any company that includes the "forward looking" disclaimer needs to understand that the disclaimer: (i) provides a safe harbor only for future predictions, not for statements about current or historical facts; and (ii) does not protect statements known to the company to be false or misleading. As such, all companies must be especially careful when making statements about clinical study results; the safety, efficacy or comparative benefits or costs of a drug or device; and risk/safety information.
Overall, a clinical-stage company that complies with FDA regulations regarding statements to the public, physicians, patients and investors will almost certainly comply with securities regulations because the FDA regulations are the stricter of the two regulations. However, for strategic reasons, clinical-stage companies might occasionally want to comply with the laxer securities regulations when the FDA regulations do not apply.
Putting It All Together
In my next post, I will explain when strategy supports compliance with securities regulations but not FDA regulations, and I will provide examples of model statements that comply with securities regulations (but not necessarily FDA regulations), with FDA regulations (but not necessarily securities regulations) and with both sets of regulations. I will also provide examples of improper statements that cause compliance concerns. Stay tuned…
Author: Robb C. Giddings