View All Blog Posts
Venture Capital
Should Investors and Founders Take Cues from Hollywood?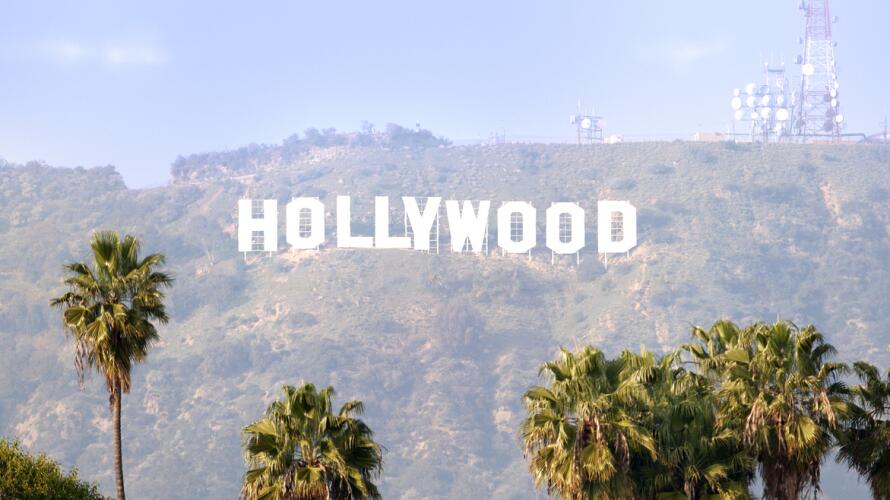 Investors have long been directing their funding to companies with a social conscience and lead investors in most early-stage companies will ask for board representation during term sheet negotiations.
Hollywood's much talked about "inclusion rider," most recently promoted in Frances McDormand's Oscar acceptance speech, could be a new tool in the kit for both investors and founders raising capital alike.
What is commonly referred to as the "inclusion rider" is a clause negotiated by an A-list actor in his or her contract requiring diversity amongst those working on a film both on and off camera.
While the recent news cycle may tell us Hollywood is not the epitome of best practices in corporate governance, momentum of the "inclusion rider" in Hollywood could provide the corporate world with a shorter path to real board diversity if early-stage company investors and founders grab hold.
Could investors pursue an "inclusion rider"-like term during negotiations with companies seeking their capital as a way to expand opportunities to invest with a social conscience?
Could high growth company founders establish their board with inclusion requirements in their by-laws from the get-go?
Do you think investors and founders should take cues from Hollywood to accelerate board diversity?
Author: Jennifer D. Westerlund