View All Blog Posts
Employment Law, Benefits & Compensation
Supreme Court Upholds Employer Clauses that Prevent Class Actions, but Is It Really so Great?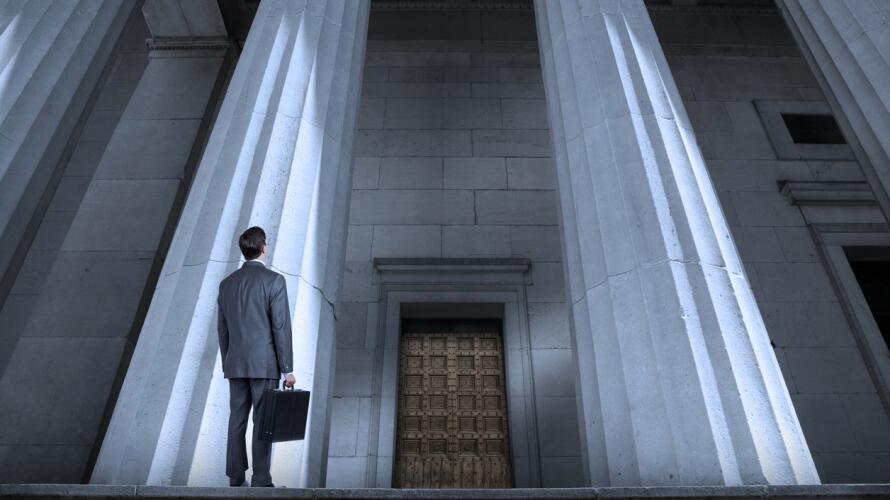 The Supreme Court has released its decision in the Epic Systems case. The case sought to decide if an employment agreement waiver of class action litigation and associated agreement to arbitration to resolve disputes between the employer and employee prevented employees from banding together to share the cost of such arbitration. The Court had been asked to decide what, if any, interaction there is between the Federal Arbitration Act (1925), which allows employers to settle by arbitration, and the National Labor Relations Act (NLRA), which provides employees with the right to self-organize for the purpose of mutual aid or protection. The Supreme Court majority held that the NLRA does not evidence Congressional intent to preclude the enforcement of the waivers to class action litigation in lieu of individual arbitration. The case is being hailed as a victory for employers who expect to see fewer wage and hour claims and other federal employment law requirements since the cost of arbitration of a single claim is often cost prohibitive for a single employee. However, it isn't so clear that this is a victory for small business.
Under the Epic Systems decision, if you have a systematic labor law violation, the employer has to arbitrate all of them individually. Unless they have robust employee practices liability insurance coverage, small employers may find this as cost prohibitive as the employees will. The other fact those celebrating seem to forget is that federal and state agencies may also enforce employer violations. Nothing stops that same group of employees who have been denied the ability to share costs for litigation to enforce their claims by calling the federal and/or state agencies over and over until the agency performs an audit and enforcement action on the employer, which is an action that can also be disruptive and expensive, depending on the circumstances. Commentators suggest that the opinion's rationale leaves an open question regarding whether contracts can limit the class or collective action for allegations of racial discrimination and other Title VII equal protection issues, and they anticipate another round of lawsuits.
In her minority opinion, Justice Ginsburg has called on Congress to clarify their intent regarding the issue. She argued that the 1925 arbitration law came well before federal labor laws and should not be used to cover employment agreement provisions she calls "arm-twisted" and "take it or leave it." She and the other three Justices who joined her in the dissent believe that the requirement for employees to dispute wage and hour claims one-by-one is not a requirement of Congress (as Gorsuch suggests) but is rather purely a result of contracts that employees have no power to negotiate.
A link to the Court's opinion can be found here.
If you'd like to discuss this further, feel free to comment below, email me, or connect with me on LinkedIn or Twitter.