View All Blog Posts
Venture Capital
"Thar's Gold in Them Thar Hills" – Prospecting New Sources of Capital and Partnerships for Clinical-Stage Companies in China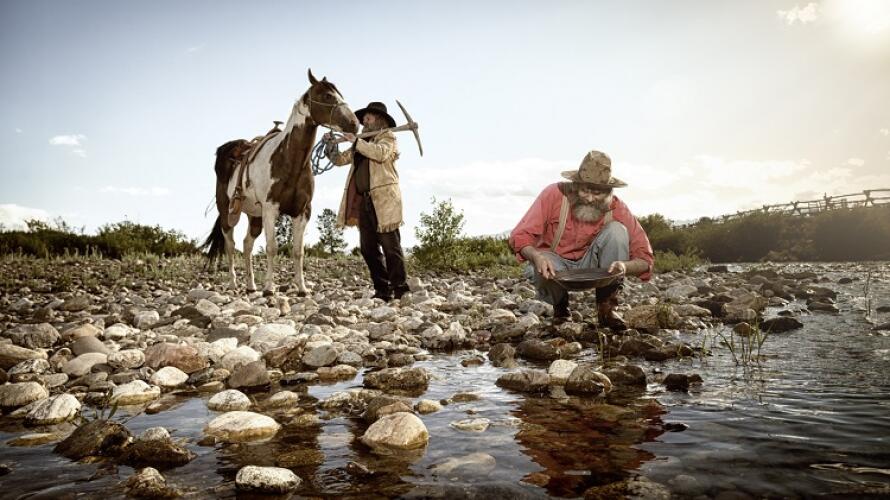 U.S. biotech/pharma companies often focus their efforts and attention in the United States, which makes perfect sense as international operations increase costs and complexities. And the U.S. is the largest market in the world for pharmaceutical sales, according to IMS Brogan. But companies focusing too narrowly on the U.S. might be missing out on valuable opportunities abroad.
Most pre-commercial biotech/pharma company exits occur when a compound is in Phase II or Phase III clinical trials (example). And the exit values can be staggering. Unfortunately, financing pre-clinical, Phase I and Phase II trials to reach the exit is not a walk in the park. Data varies on the average costs for such trials, but most estimates range between $5M on the low side and $50M on the high side. Sadly, many companies fail to raise the necessary capital to survive the long and expensive drug development process. And now, with the "biotech bubble" burst and the economy facing headwinds, attracting investors and strategic partners might be even more difficult than in the past 5 years. So, adventurous clinical-stage companies with compounds in later stages of development (e.g., Phase II or Phase III) might want to focus their attention not only in the U.S., but also in China.
Almost a fifth of the world's population resides in China and pharmaceutical sales there are predicted to be second only to sales in the U.S. It's a huge market, and it's largely untapped. If companies know where to look, they can quickly find Chinese investors who are actively seeking investment opportunities and Chinese pharmaceutical companies that are eager to license the rights to innovative compounds in China, especially compounds targeting geriatric conditions or diseases of affluence: asthma, cancer, cardiovascular disease, obesity, depression, type II diabetes, Alzheimer's disease and osteoporosis, to name a few.
International transactions are not for everyone though. They have their merits, but they also introduce unique challenges and risks, some of which are listed below:
| | |
| --- | --- |
| Merits | Challenges |
| Alternative source of capital; less competition | Different time zones and cultures, and thousands and thousands of miles complicate communications/interactions |
| Clinical trials and marketing approval in China are complex; shifting those activities to a Chinese company with expertise in China will save headaches and expense | Clinical trials run by either party can impact the other party's trials |
| Potential to pool clinical data to increase statistical power of clinical trials | Structure and operationalization of Chemistry, Manufacturing and Controls (CMC) and safety data exchange |
| Royalties on sales in China could provide passive revenues if the compound is approved there | Compound must be patented or patentable in China; even with a patent, IP enforcement in China is not as robust as in the U.S. |
| A license agreement with a China pharma company could attract investors by giving them more confidence in the company/compound | Less than worldwide rights could deter, or result in lower valuations by, investors and/or future strategic partners |
In conclusion, "Thar's gold in them thar hills"—but only for those companies adventurous enough to go prospectin'.
Author: Robb C. Giddings