View All Blog Posts
USCIS Proposes Rule to Grant Parole for Immigrant Entrepreneurs of U.S. Startups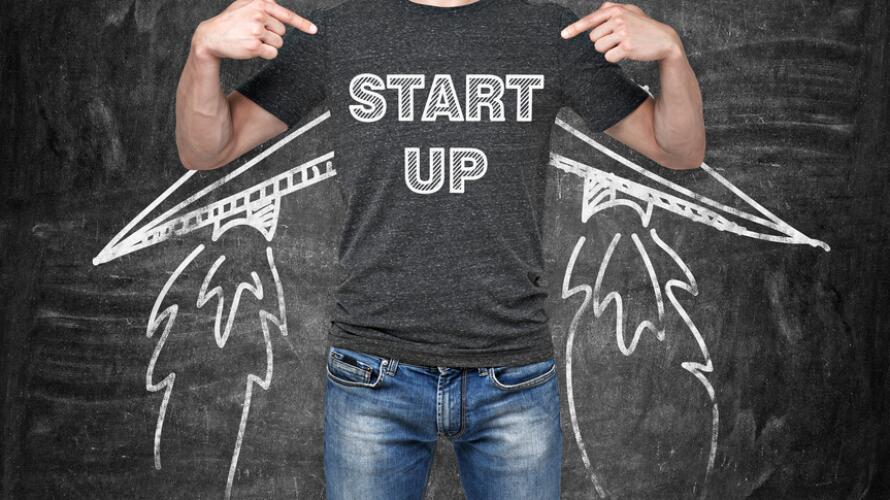 The Department of Homeland Security (DHS) recently released a proposed rule that would, if implemented, allow United States Citizenship and Immigration Services (USCIS) to grant parole on a case-by-case basis to certain foreign nationals who own and manage startups in the United States. The proposed rule aims to increase and enhance entrepreneurship, innovation and job creation by targeting high-growth firms owned by foreign nationals.
The Benefit of Parole
The proposed rule makes clear that a grant of parole would not confer any legal immigrant status. Rather, parole would allow the foreign national—and his or her spouse and children, if they apply for derivative benefits—to stay in the U.S. without immediate risk of being deported to his or her home country. The proposed rule would allow parole for a period of up to two years, and an additional three years if granted an extension. Still, the grant of parole under the proposed rule would not prohibit the parolee from finding other means to adjust status or obtain a temporary or permanent visa.
Under the proposed rule, the foreign national entrepreneur would have employment authorization incidental to his or her parole if granted, but that employment authorization would be limited to employment with the qualifying startup.
The Proposed Criteria for Parole
The proposed rule is based on USCIS's legal authority and discretion to grant parole to foreign nationals who can demonstrate a significant public benefit. Under the proposed rule, the applicant would be required to demonstrate that he or she provides a significant public benefit by evidencing that:
He or she has a significant ownership interest (of at least 15%) in a startup entity and has an active and central role in the operation of the startup (not just as an investor);
The startup was formed in the United States in the past three years; and
The startup has a substantial and demonstrated potential for rapid business growth and job creation as evidenced through substantial outside investments in the startup.
Under the proposed rule, no more than three entrepreneurs could receive parole from the same qualifying company.
The Minimum Investment Threshold
A critical part of the proposed criteria, and one that would potentially prove most challenging for new startups, would be the requirement to provide evidence of substantial and demonstrated potential for rapid business growth and job creation. The proposed rule states that the following minimum investment thresholds would be required:
$345,000 or more in investment from established U.S. investors (such as venture capital firms, angel investors or startup accelerators) with a history of substantial investment in successful startup entities, or
$100,000 or more from government entities that typically provide such funding to U.S. businesses for economic, research and development or job creation purposes.
If the applicant's startup does not meet either of the minimum investment thresholds, USCIS may still grant parole if the applicant submits "reliable and compelling" evidence of the startup entity's substantial potential for rapid growth and job creation. This catch-all nevertheless requires that the applicant demonstrate that the startup has received a substantial level of investment, albeit less than the minimum threshold amounts.
Opportunity to Extend Parole
Under the proposed rule, USCIS would allow entrepreneur parolees to apply for an extension of parole for an additional three years. The requirements for an extension differ from those of an original application, and some of the requirements include:
That the foreign national own at least a 10% ownership in the startup entity and still have a central role in the operation of the startup at the time of the re-parole application; and
That the qualifying startup earned at least $500,000 in annual revenue and averaged 20% annual revenue growth, received $500,000 in qualifying funding or created 10 qualifying jobs during the initial parole period.
The proposed rule is available here.
At this time, the rule has not been finalized and, therefore, applications for this status are not being accepted or processed. Also, there is a potential that the criteria will change or that it will not ultimately be implemented. Therefore, it is always advisable to seek the assistance of an experienced immigration attorney to discuss eligibility, as well as the potential ramifications or benefits of applying for any immigration status before filing.
Feel free to comment below or email me with any questions.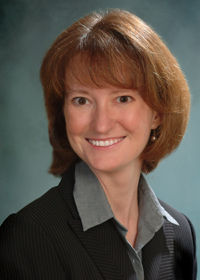 Guest post by Laura Edgerton, Esq., Edgerton Immigration Law
Laura has practiced immigration law for more than twenty years. She brings a high level of corporate immigration experience to the firm along with a strong commitment to ethics and the desire and ability to help her clients achieve their goals. Laura is a Raleigh immigration lawyer who is well known in the business, legal and immigration communities for her ability to solve complex problems involving the employment of international personnel in the U.S as well as her persistence and creativity in finding solutions for her clients.