View All Blog Posts
Corporate
What is a B Corporation?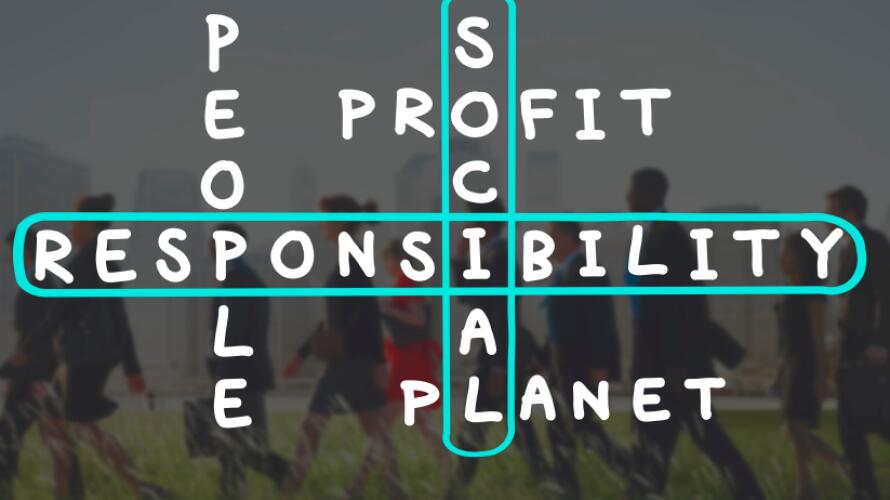 A growing trend towards greater corporate social responsibility may include something that you've never heard of. While many companies have long prided themselves on being good corporate citizens, an increasing number of enterprises, both domestic and international, have begun to affirmatively measure and assess their impact on the greater communities in which they operate, and hold themselves accountable, by seeking B Corp certification. As reflected in the B Corp Declaration of Interdependence, B Corporations seek to use business as a force for good and to create a business climate where corporations operate for the benefit of all stakeholders of the business, not just the narrow subset of the corporation's stakeholders who own equity. If you'd like to learn more about B Corporations, how you can become certified and the growing community of B Corps worldwide, a great starting point is www.bcorporation.net. You can also get involved in the conversation @BCorporation.
If you are in the Triangle area and are interested in the local movement, please comment below, email me or connect with me on LinkedIn.