View All Blog Posts
What is Hangar6?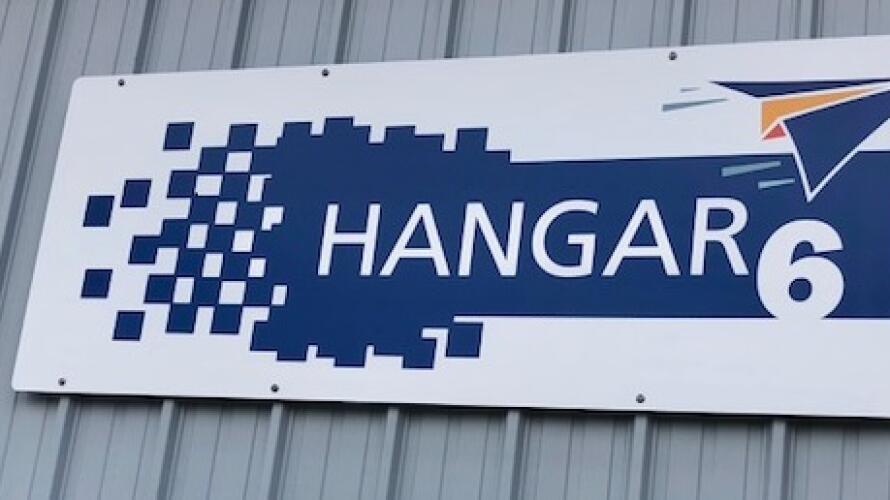 I had the pleasure of attending the grand opening for Hangar6 last week. It was a great excuse to get out of the office on such a beautiful day after all the rain. The opening of this shared, rapid prototyping facility is a significant event for the State's entrepreneurial community.
The facility has an extensive collection of equipment including 3D scanners, CO2 lasers, metal fiber lasers, a CNC mill, 3D printers and much more. Hangar6 also offers machine training and design assistance to entrepreneurs, startups and businesses with the help of shop manager, Sam Dirani.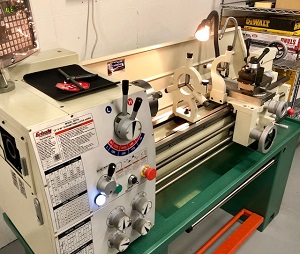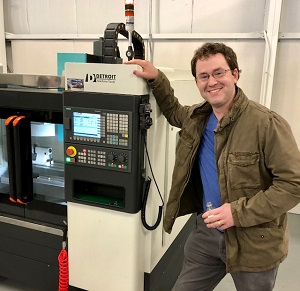 Andy Schwab, the President of the First Flight Venture Center, and Mary Musacchia, the Chair of the Board of First Flight, cut the ribbon for the opening. There are three buildings which are part of Hangar6 and they are filled with equipment that the young technology companies need for rapid prototyping. I spoke to one of our clients who said he had spent three months last summer commuting back and forth to the Washington, DC area to use a facility there for prototyping work that he needed. He now can do all that work in the Triangle. Pretty amazing!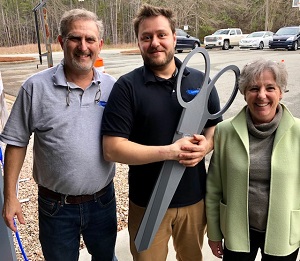 This would not have happened without the support of Alexandria Real Estate Equities, a REIT focused on life sciences; the North Carolina Center of Innovation Network (NC COIN), a member network of companies dedicated to fostering a growth environment in North Carolina for technology companies; and Eva Garland Consulting, a firm that assists innovative technology companies in obtaining non-diluting funding through government and private sources to accelerate their growth.
First Flight believes Hangar6 will be a catalyst for the growth of new companies and new employment opportunities for North Carolina. The facility is intended to be an ongoing, self-sustained source of funding through subscription fees for use of equipment, as well as sponsorship opportunities for companies that offer resources and services needed by these companies.
Congratulations to First Flight and these great sponsors! I encourage all of you to get out and see Hangar6.
Please share your stories from your visit in the comments section below.