View All Blog Posts
Corporate
Why and How to Organize Your Dataroom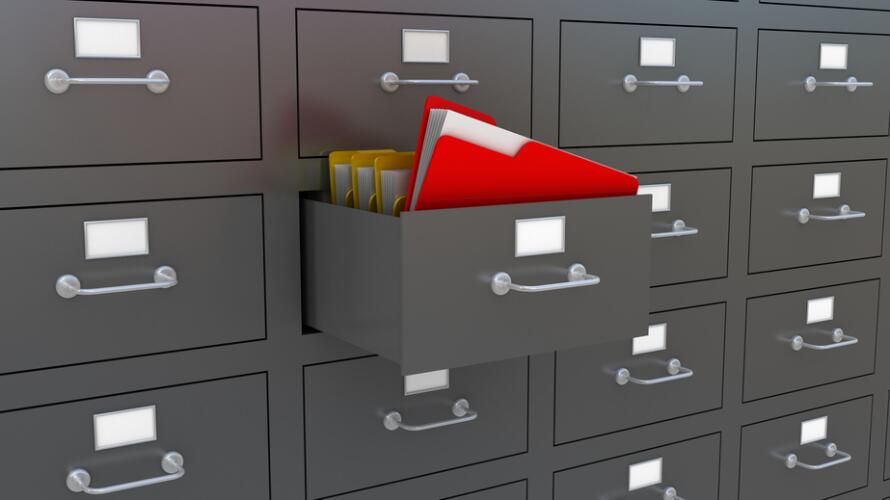 Before a major financing transaction or the sale of a company, the investor or buyer will want to see most of the company's legal and financial documents. This is called "due diligence." If I asked you to share with me all of your company's legal documentation, would you be able to provide me access to all material documents within a few hours? Would the documents be well-organized? Would they be complete (i.e., no meaningful documents or signatures missing)?
If not, this should be your goal. Before an investor or acquirer will put money into your company, they will want the opportunity to conduct a thorough due diligence review of your company's legal records. There are a lot of discrete items that they will want to assess, but in general, they want to understand if there are any issues that should be dealt with before closing the deal (for example, revising founder vesting schedule; asking certain employees to enter into IP assignment agreements; having the board ratify previously unapproved corporate actions; revising the terms of customer or vendor contracts; getting the consent of third parties to the transaction).
It is common to discover matters in legal diligence that the parties will discuss and resolve during the course of the transaction. This can delay the deal, but the parties are typically okay with taking the time if it allows the transaction to occur. Here are the things you want to avoid as a result of incomplete corporate and operational records:
The financing or acquisition will likely be on a tight timeline, and poorly kept records will slow down the deal and increase legal expenses.

If your legal counsel does not have complete records, this could negatively affect preparation of the representations and warranties in the definitive deal document and preparation of the disclosure schedules (basically, increased deal risk on your company or your shareholders).

The appearance of being disorganized could raise concerns with your potential investors or buyer about how well you run your business.
What you should be doing. Every company should maintain a virtual dataroom (using services such as Dropbox or Sharefile). The dataroom should contain a well-organized system of folders and subfolders. It should be updated in real-time (i.e., don't wait to collect a batch of documents and then upload to the dataroom). Below is a suggested structure for how to organize your dataroom. A more mature or complex company might have additional categories. This structure aims to track a typical diligence request list which you might receive from an investor or acquirer. This is not a one-size-fits-all structure, but it is a good starting point.
General Corporate

Consents and Minutes
Bylaws and Charter

Capitalization and Agreements Regarding Securities

Capitalization Table and Stock Ledger
Series A Financing Agreements
Stock Incentive Plan and Related Agreements
Other Securities Agreements

Contracts

Customer Agreements
Employment and Contractor Agreements
Vendor and Supplier Agreements
Loan Agreements

Intellectual Property

Patents
Copyrights and Trade Secrets
Trademarks

Real Property
Financial

Financial Statements
Insurance Records

Insurance and Litigation

Policies
List and Status of Claims
Author: Jeremy Freifeld