View All Blog Posts
Corporate
5 Important Changes to North Carolina Business Corporations Law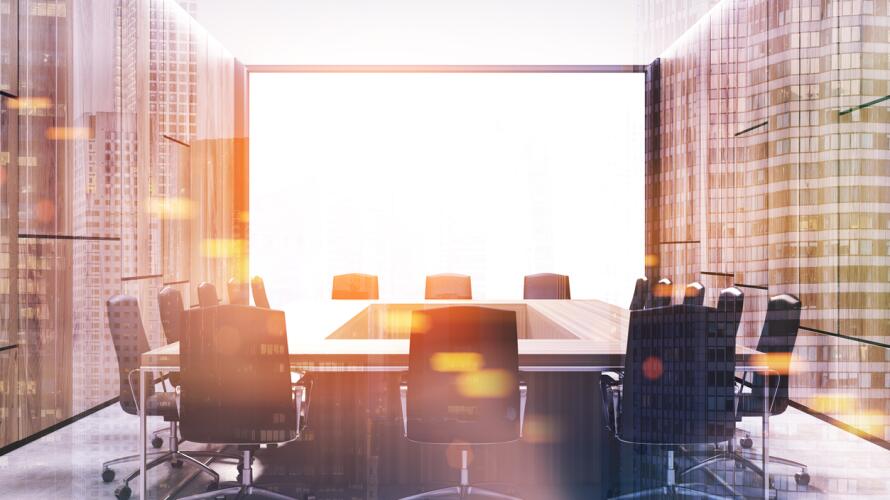 Some major changes to the North Carolina Business Corporation Act (the "Corporations Law") took effect on October 1 of this year. These changes touch many aspects of the Corporations Law, from providing a statutory method to ratify defective corporate actions to rewriting provisions covering director and officer liability. Some of these changes were the result of corresponding changes to the Model Business Corporation Act, upon which the Corporations Law is based. The following is a general overview of select changes to the Corporations Law:
Statutory Ratification of Defective Corporate Actions. From time to time, a corporation may undertake an action without first obtaining the requisite approvals—such as failing to ratify the election of an initial board of directors or failing to obtain requisite board or shareholder approval to issue a new class of stock. The new Corporations Law now includes a statutory process for obtaining such approvals after the fact. The exact process depends upon the circumstances. For instance, if the defective corporate action would have required filing an amendment to a corporation's Articles of Incorporation, then the corporation must file the newly created Articles of Validation with, and pay a filing fee of $150 to, the North Carolina Secretary of State. Such Articles of Validation would serve to amend the Articles of Incorporation to effect the defective corporate action. Please note that this statutory ratification is in addition to, rather than in lieu of, traditional common-law ratification methods.


Lifespan of Voting Trusts. Section 55-7-30 of the Corporations Law is amended to remove the 10-year lifespan dictated by subsection 55-7-30(a) for voting trusts formed after October 1, 2018. Such voting trusts are now limited in duration solely as set forth in the voting trust. Voting trusts formed prior to October 1, 2018 may be amended to provide for a longer duration.


Shareholders' Agreements. There are too many changes to Section 55-7-31 governing shareholders' agreements to cover in this note. One important change removed the 10-year lifespan of voting agreements between shareholders for any such agreements entered into on or after October 1, 2018 (similar to voting trusts) and provides that any voting agreements entered into prior to October 1, 2018, may provide for a longer duration by amendment.


Compensation of Directors. Section 55-8-11 of the Corporations Law has been amended to provide that the board of directors of a corporation may fix director compensation, regardless of the personal interest of the directors. However, the articles of incorporation or bylaws of a corporation may limit or eliminate this right.


Directors' and Officers' Liability for Lost Corporate Opportunity. Sections 55-8-30 and 55-8-42 now provide for a carveout against director or officer liability, respectively, for lost corporate opportunities if the corporation's articles of incorporation include a provision limiting or eliminating any duty of directors or officers of the corporation to offer the corporation "one or more specific classes or categories of business opportunities." See Section 55-2-02(b)(4) and Section 2 of SB 622.
Please look forward to additional alerts as businesses in North Carolina navigate these and the many other changes that took effect this year. If you have questions, do not hesitate to email me or connect with me on LinkedIn.