View All Blog Posts
Corporate
Things You Need to Know About the New Assumed Business Name Law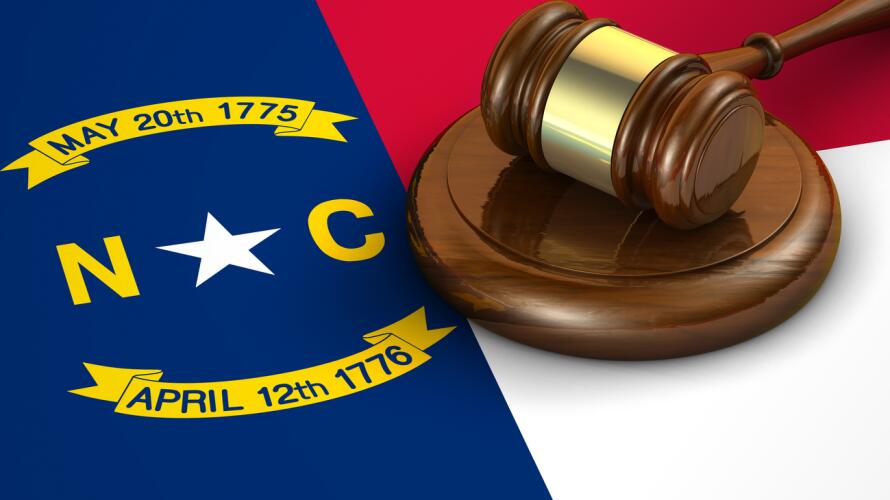 Effective on December 1, 2017, a new North Carolina law created a public, state-wide database of assumed business names, which will simplify filing assumed business name certificates. An assumed business name is not the legal name of a business; rather, it is the name a business presents to the public. An assumed name is also called a fictious name or a "doing business as" name. For example, a business incorporated as "Jameson Moving, Inc." might have a d/b/a of "Jameson & Daughters Moving."
Under the new law, you no longer have to file an assumed business name certificate with the register of deeds of every county in which you do business. Instead, you can simply file a certificate of assumed name (on a revised form prescribed by the new law) with a single register of deeds in any county in which you do business. On that form, you can specify all of the other counties in which you do business and avoid having to file in each county.
Unfortunately, if you filed a certificate of assumed name under the old system (prior to December 1, 2017), then your certificate will expire on December 1, 2022 when the old system shuts down. In order to continue using your assumed business name, you will need to file a certificate of assumed business name on the revised form. If you want your d/b/a to be searchable in the statewide database, you should consider filing the revised form in the near term rather than waiting until the deadline.
The revised forms are available for download at the Business Link North Carolina, or upon request from the appropriate register of deeds.
For details about the new filing requirements for assumed business names, please see this FAQ from the North Carolina Secretary of State or Article 14A of Chapter 66 of the North Carolina General Statutes. Also, feel free to email me or connect with me on LinkedIn with your questions.