View All Blog Posts
Corporate
Top 5 Things I've Learned from Entrepreneurs Over the Last 20 Years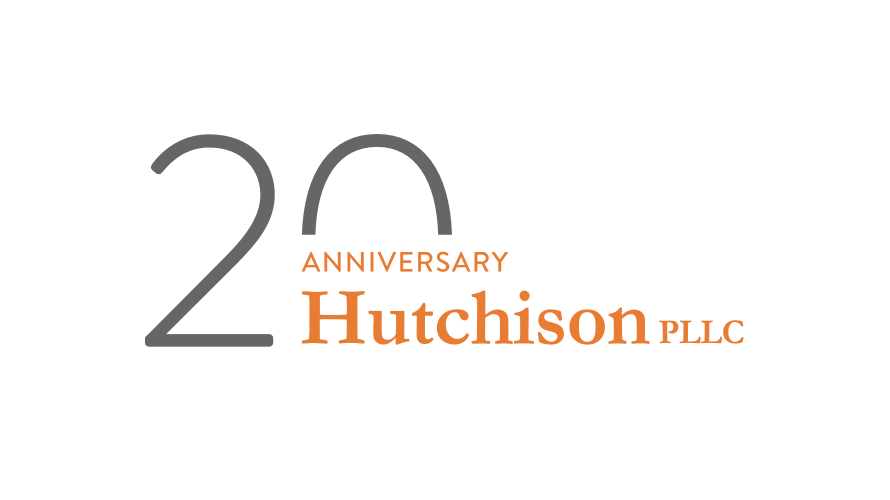 We just celebrated our 20th anniversary on May 20th of this year. The 20 years have flown by quickly. I estimate that we have worked with over 5,000 clients, mostly entrepreneurs, during this period of time. So I thought it would be a good time to reflect on what I have learned in working with entrepreneurs over those 20 years.
The Uniqueness of Entrepreneurs

. Entrepreneurs are unique individuals with the drive and determination to venture out into areas with a large number of unknowns, particularly funding, and yet they thrive in that environment. Someone once said to me that most entrepreneurs are unemployable. I guess that is right in the sense that most of them don't follow the rules and are always finding ways to do things differently and hopefully better and more efficiently. I think that being "unemployable" in some ways is really a badge of honor for entrepreneurs and what makes them successful.


Perseverance

. One of the key attributes of successful entrepreneurs is perseverance. They just won't take no for an answer and keep moving ahead despite being told that what they are trying to do can't be done.

There is a story about an entrepreneur who is walking in the Great Smoky Mountains. He is not paying any attention (clearly focused on his business plan). All of a sudden, he falls over a cliff and is plummeted down to the river below when he grabs onto a tree branch to stop his fall. He begins yelling "Is there anyone up there?" He continues yelling until a booming voice says "I am here, do what I say." The entrepreneur then responds "Who is this?" The booming voice replies "This is God. Do what I say. Let go of the branch." The entrepreneur thinks about it for a few moments and then says "Is there anyone else up there?"


Fundraising

. Money raising has been the hardest activity for our clients over the years. North Carolina has traditionally had about one half of one percent of all the venture capital in the country. So for those 20 years, I estimate that about 80 percent of the funding for our clients has come from outside of the State. But, if the capital markets are efficient, that should not be a problem. Money goes where the action is. But it does mean that North Carolina entrepreneurs have to work a little bit harder to find that money. It is not going to be in their backyard.


A Lot of Sweat and Effort

. Erma Bombeck once said, "When I stand before God at the end of my life, I would hope that I would not have a single bit of talent left, and could say, 'I used everything you gave me.'" I think most entrepreneurs are that way. They use all their talents, all their energy and all of their ability to accomplish what they see as their goal.


Hard to Predict Success

. I have found that after 20 years that I am not able to predict the winners and losers. I remember long ago we had two guys who came out of IBM and started a company. I tried to get some older entrepreneurs to mentor them but they said to me, "Fred, we are not going to waste our time. They are just not going to be successful." Well, as it turned out, these two guys are very successful. They sold their first company within about two years and then went on to create several more successful technology companies over the years.
It has been a great 20 years and I look forward to continuing the fun and exciting work with entrepreneurs.
Connect with me on LinkedIn, email me or comment below, if you have similar stories to share.