View All Blog Posts
What were you doing in 1996?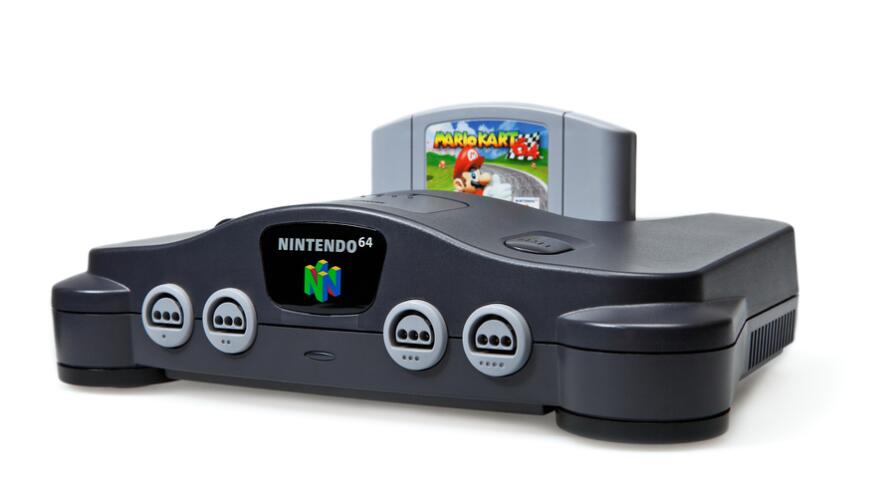 As we continue to celebrate our 20th year in business, we asked the members of the team that weren't here in 1996 what they were doing the year the firm first opened its doors. Check out the answers we got:
At home, probably playing Civ II, Super Mario 64 or Diablo. (Brandon, attorney)

I was driving across the country with my family, moving from Los Angeles to Raleigh. (Jeremy, attorney)

I was catching lizards and climbing trees in Florida. (Amber, administrative assistant)

Finishing my freshman year of high school. (Dan F., attorney)

Graduated college and started working as a youth counselor in a pediatric psychiatric hospital. (Stephanie, accounting)

In 3rd grade –The Goonies and Nancy Drew mystery books were my life #gooniesneversaydie. (Susan, administrative assistant)

Starting high school—so playing (A LOT) of sports (volleyball, basketball and softball). (Anna, attorney)

Moving to North Carolina from Massachusetts. (Amalie, attorney)

I was a white house intern for President Bill Clinton. (Jennifer, attorney)

I was studying abroad in Edinburgh, Scotland.

I was in college at UVA and still had to go to the library to write papers because I didn't have a computer. (Holly H., attorney)

By day: a studious high school senior; by night, a black-clad hooligan toilet-papering houses in the traditional celebration of homecoming (careful not to break curfew – jeez, I'm not a total criminal). (Jessica, paralegal)

I was playing two-hand touch football daily and dreaming of playing football at college. (Robb, attorney)

Taking the LSAT. (Justyn, attorney)

Raising a new baby 30 miles out in the country with no car! Reading David Foster Wallace's Infinite Jest. Keeping a patch of dirt weed free as my "garden." (Holly C., attorney)

Moved to Seattle and worked for a boutique firm specializing in federal tax controversies. (Vickie, paralegal)

Learning to drive. (Emily, attorney)

Living and working in MA and going to college at night. (Jodi, marketing)

Where were you in 1996?