View All Blog Posts
Hutchison celebrates 25 years and wants to know what you were driving in 1996?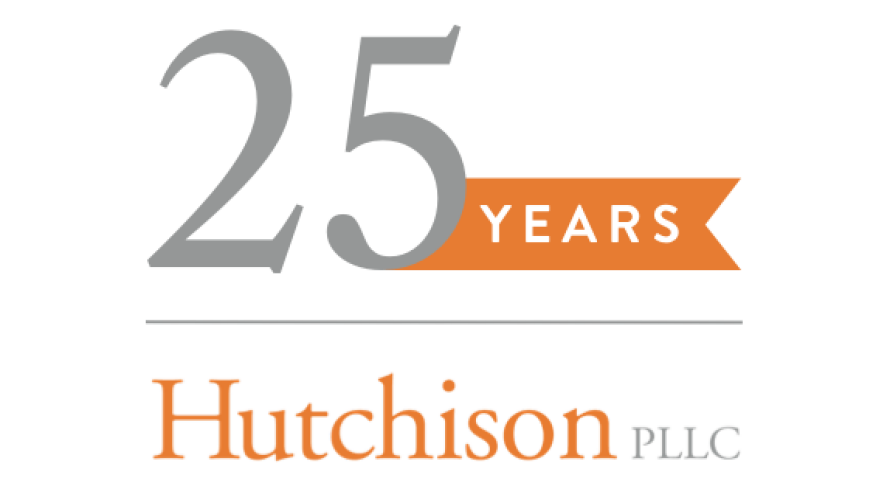 Today marks our 25th birthday! As we reflect and celebrate the year, we thought it would be fun to find out what our team members were driving back in 1996, knowing full well that many did not have their licenses then. See the fun answers we got:
I was riding the NYC subway and my bike. (Bill, attorney)
This was my ride back in '96 – a car was not a necessity back then. (Christine, operations)

I drove a Honda Civic. Stick shift because they were cheaper than automatic back then! (Karen, accounting)
Mustang GT. It was sparkly purple. (Amalie, attorney)

I was riding around in the backseat of my mom's gold Volvo station wagon probably on the way to/from swim practice or a swim meet. (Lucas, attorney)
First new car. Dodge Neon. (Jodi, marketing)

I had some sort of gray Datson station wagon. In order to start it, you had to open the hood and put a screwdriver in the flywheel(?). It also died (and immediately restarted) on the highway as we were driving investment bankers back to the airport. (Holly, attorney)
I was driving a Barbie Jeep Power Wheels. (Ashley, attorney)

I was riding a BMX bike. (Dan F., attorney)
1970 Oldsmobile 442 and 1981 Toyota Tercel. (Lynne, paralegal)
I was driving either a 1984 Diesel Oldsmobile or a 1980 Club Wagon Van. (Trevor, attorney)


I was driving my dad's '66 Chevy Suburban (panel truck) named "Mule." The thing was a tank, and you almost had to use both legs to push the clutch down. (Elisia, paralegal)
I was riding a Huffy mountain bike. (Josh, attorney)

I was driving a pink barbie corvette. (Victoria, executive assistant)

So, I was studying abroad and was riding this to class.


Bring back some memories? Do you remember what you were driving in 1996? Hope you enjoyed this flashback in time.